Our wines
certified organic since 2016
Ansitz
Dolomytos Sacker
Ansitz Dolomytos Sacker is a somewhat special winery. It is located in South Tyrol in the municipality of Ritten at an altitude of 500 metres on steep, south-facing, highly weathered porphyry soils in a very warm hillside location.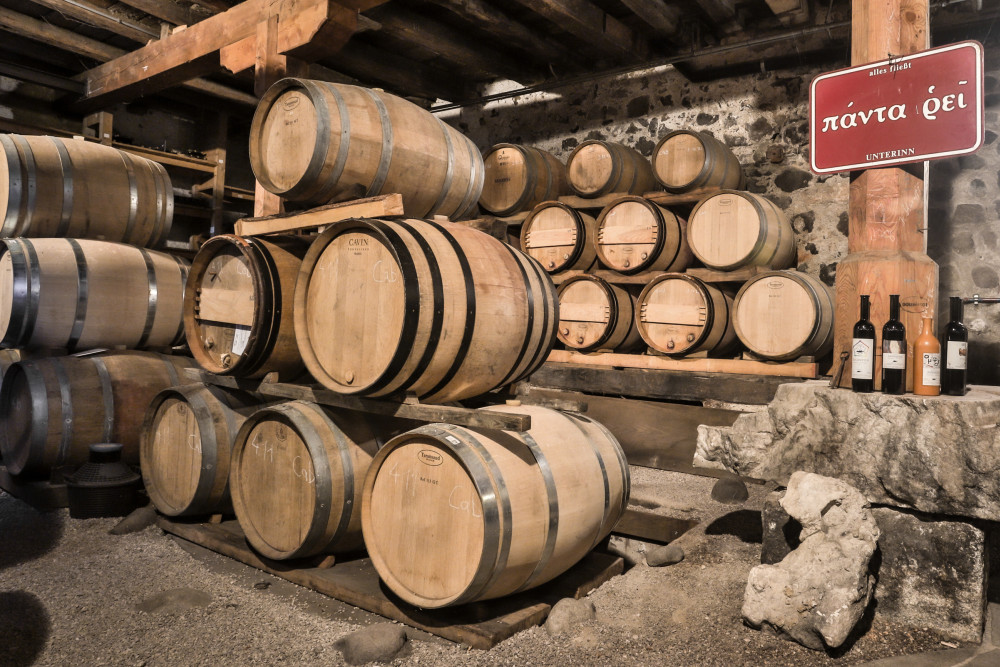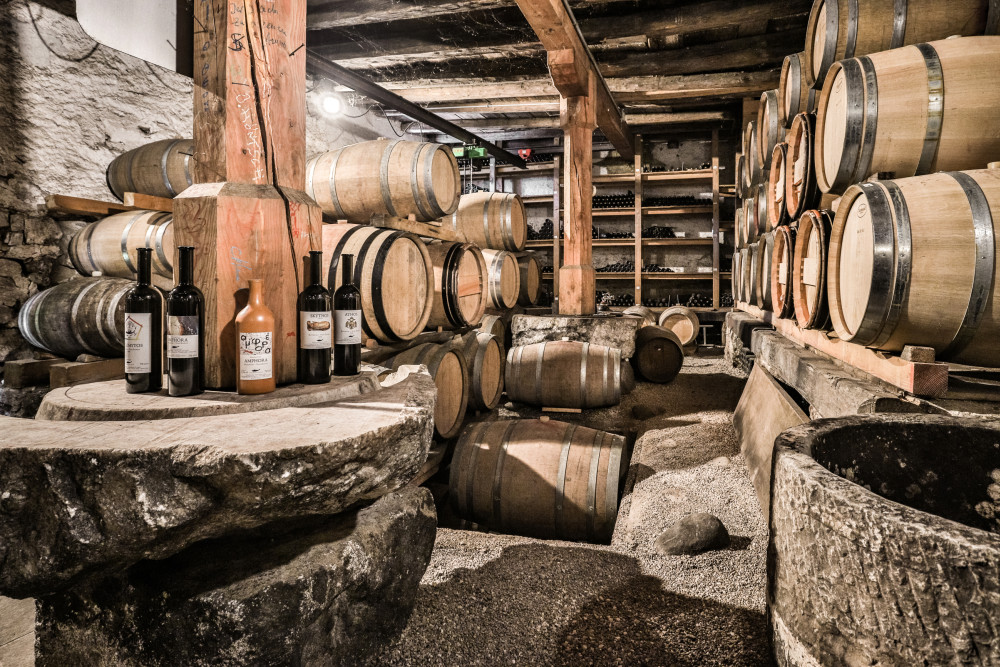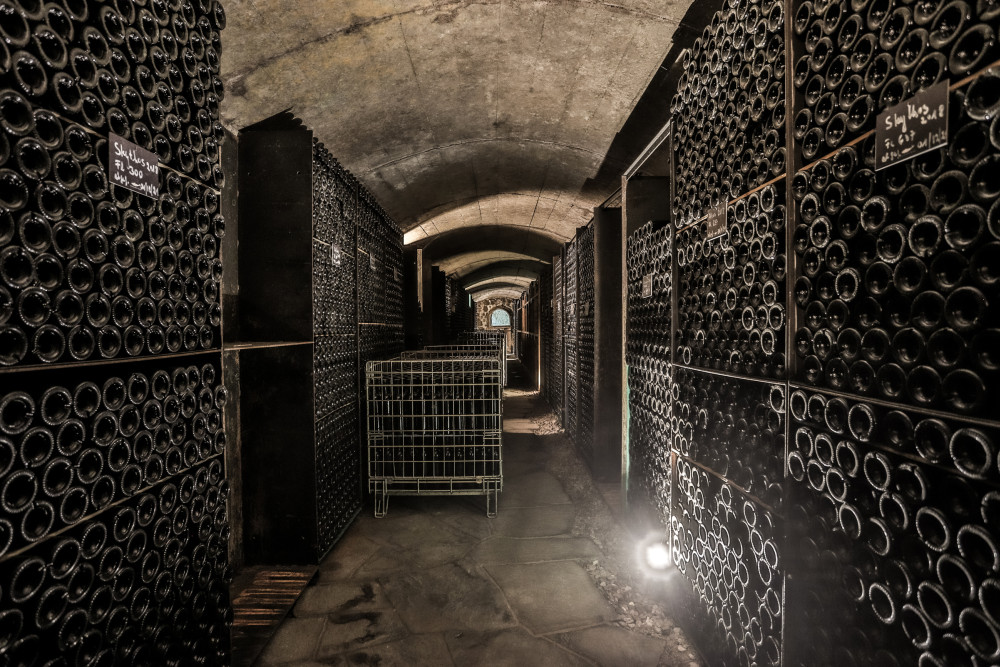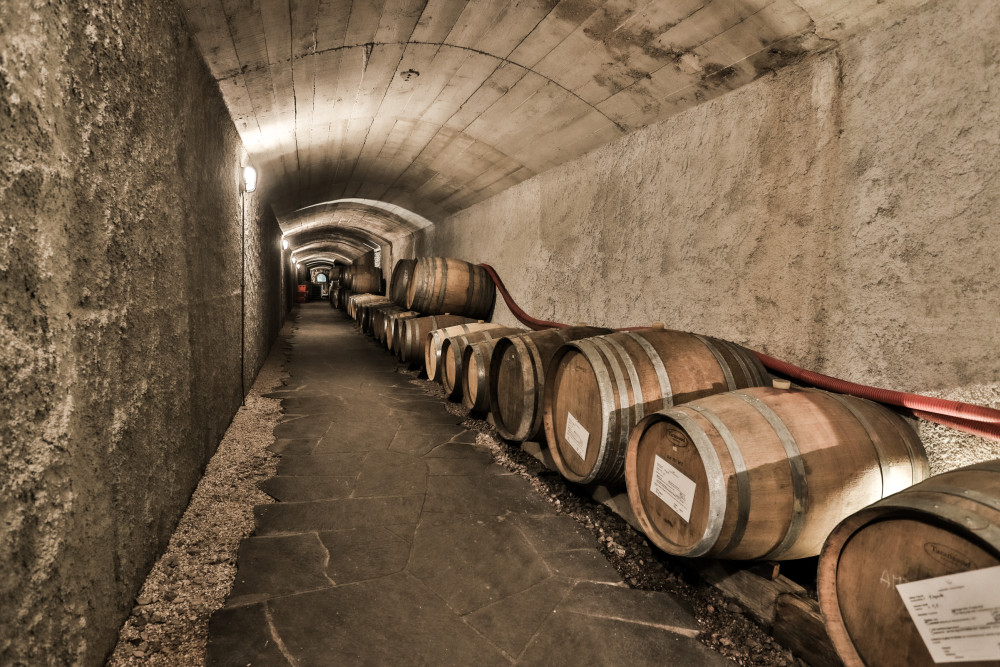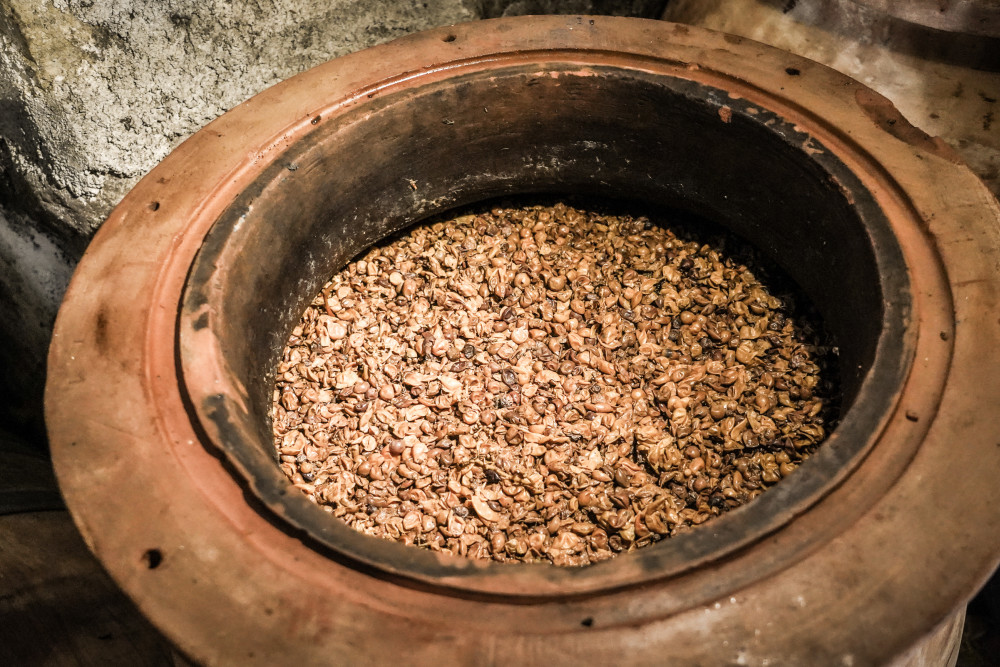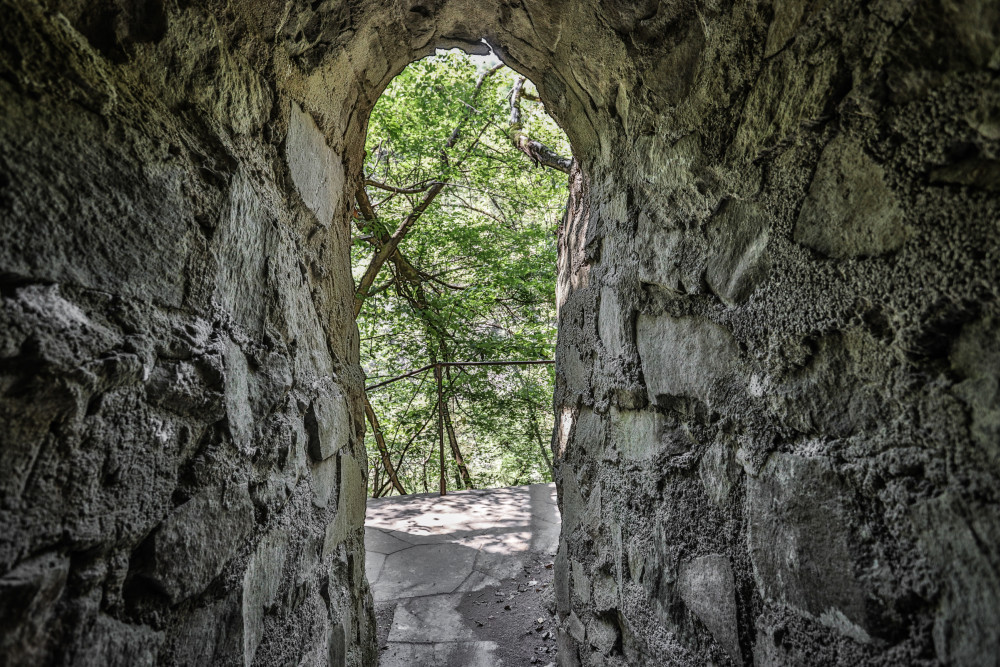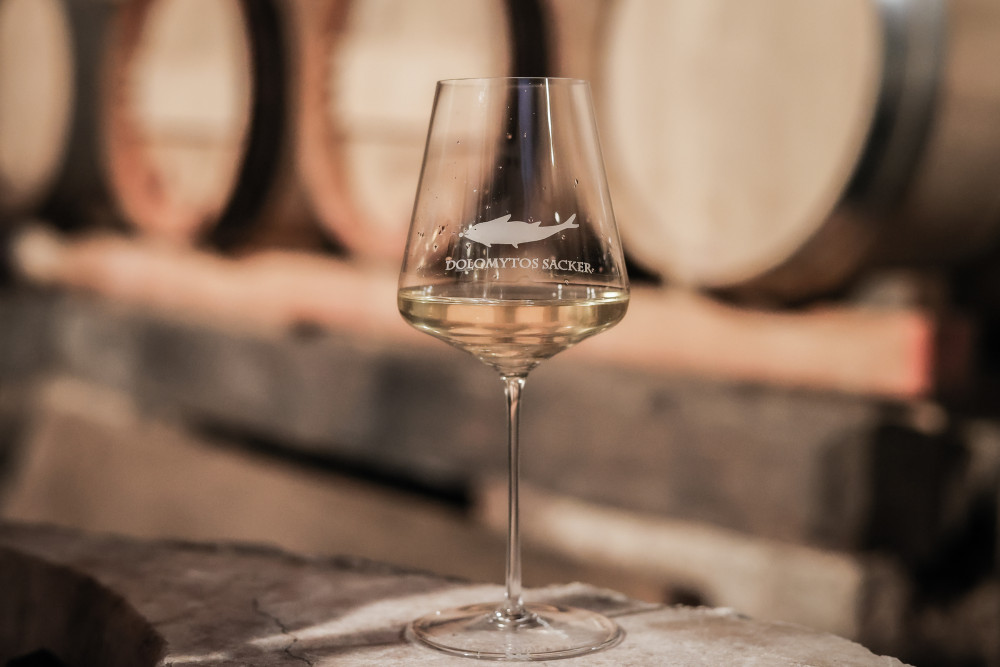 Wine cellar & tunnel
After spontaneous fermentation in the cigarillos, the wine is stored in the 70-metre-long dolomytos tunnel at a constant temperature of 10 to 13 degrees Celsius...